Festivals and Family Fun Days
Here at Wickham we offer the perfect setting for family fun days and company days out- great ways to thank your employees for their contribution. Individuals are now working longer hours, have a heavier workload and are finding the work/life balance even more of a struggle. A Family Fun Day or a Festival gives your employees the opportunity to engage with each other in a relaxed atmosphere and share a part of their personal lives outside the office environment.
At Wickham we have partnered with a few specially selected, experienced companies who can help bring such an event together in a professional and slick way.  These firms will help you design exactly the sort of day that you want, taking into account your goals, the culture of the firm, and the seniority/age of the invitees.  Then sit back and leave it to them to make it happen!
We would recommend a videographer/photographer for the day to record the event – material you can use to enhance your company's profile, amuse via the company newsletter, and remind you of the day for years to come.
Find a list of our partners below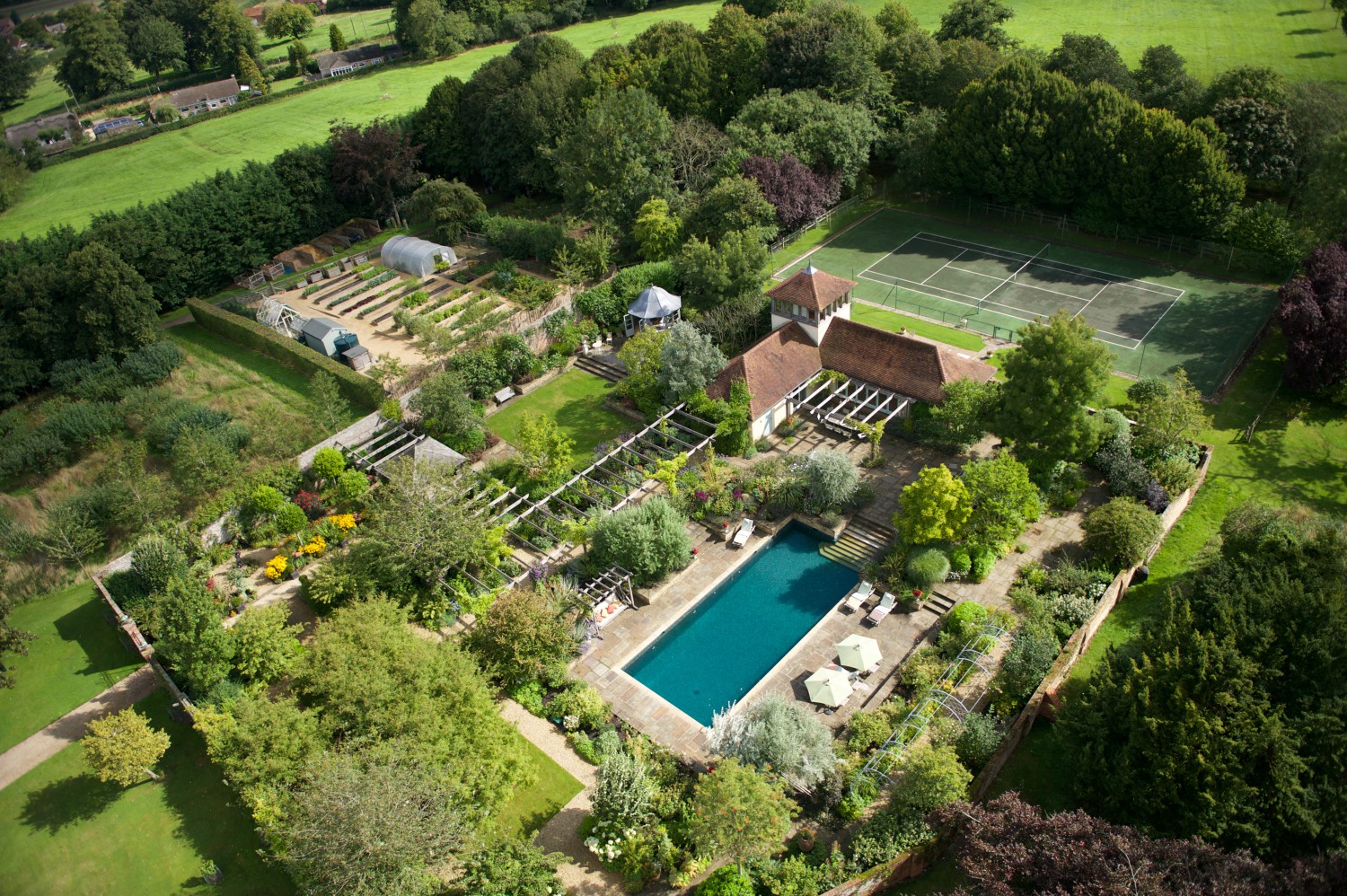 Bluehat Group's sister company, The Big Event Company, was designed in order to provide large scale shared experiences for clients who want to reward and celebrate staff success.
Family Fun Days are a fantastic means of bringing the wider scope of any business together for a memorable day out. These unique days out can be as informal as you like with as little or as much corporate messages integrated into the day.
With the widest range of activities available in the market, Bluehat will design and run every element of your day from unique activities and entertainment, fun branded giveaways, from segway driving, giant bungee trampolines, archery, BBQs, pamper zones and many more options; a Family Fun Day really does provide something for everyone to get involved with.
Wickham House provides the perfect location for such an event. Let Bluehat know your event brief and they'll meet you on site to talk you through the options and bring your event to life.
ACF Teambuilding and Events Ltd is one of the top corporate event companies which provides Fun and Memorable experiences that unify people. This can be in the form of a large corporate away day to a bespoke team development programme. Team building has taken on many forms and the choices available to the market place is rapidly increasing. ACF are well established and take pride in their amount of knowledge and experience their staff have, whether its advising on the most appropriate activities to the delivery team of event managers, hosts, instructors and facilitators. Having the correct staff is paramount to running successful events and ACF have the added advantage of keeping many events in house as they own a wide range of equipment from Vehicles, Inflatables, Shooting Equipment, Giant Games to a wide range of Team Building and Event Props.