Philippa D'Arcy (Owner)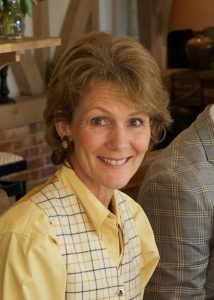 After starting working life as a Fund Management Associate, Philippa started her own company in the city aged only 22. Over two decades Philippa built it into a world-class and highly specialised Financial Services executive search firm. In March 2013 she retired from the business and took on the role as Chairman. Soon after Philippa and her husband James, decided to develop a business around their magical country estate as an exclusive venue for high-end corporate offsites and private events. "Classy, stylish, exclusive and user-friendly – that's the name of our game!"
James D'Arcy (Owner)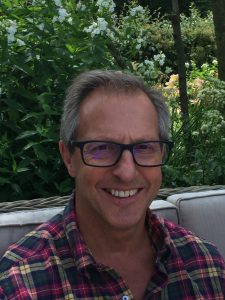 After starting life as a broker, James then gained 22 years experience in executive search as a senior level financial services specialist. He has lived in Hong Kong before and has extensive knowledge of the Far East. After retiring in 2013 James with his wife, Philippa, established Wickham House as a top-end venue for Corporate Off-sites. 
Isabel Stewart (Deputy Venue Manager)
Isabel first completed a BSc in Zoology at Newcastle University before starting at a charity in London as an Event & Sponsorship Assistant. Looking for a new challenge, Isabel applied for the job at Wickham House through the Channel 4 programme, The Job Interview, and upon her successful interview started at Wickham in August 2016 as the Deputy Venue Manager. Sadly Isabel will be leaving the Wickham Team in February 2018. 
Click an image above to enlarge